I have limited space available…
Because I am active in writing books and doing guest posts, as well as writing my own content on this site, I only have space for a maximum  of three clients per day. This way, I can concentrate and focus on delivering my very best to my clients…and they appreciate that…


You're not here by accident. I believe that you are here for a reason…and you know what that reason is…if you are ready to take your life and your relationships to the next level…then you're in the right place.
Relationship coaching works like this:
You contact me
Schedule a discovery session where we see if we are a good match
Discuss what the problem was and what you really want to have in your life
I determine which techniques will work to give you the results you want and implement them
Homework! Yes, there might be some…
Accountability
Success in whatever form that looks like to you
I want you to be 100 % satisfied with our coaching sessions.
You  have nothing to lose and everything to gain…you are backed by my guarantee…if after the first session, you don't want to continue or you didn't feel like you received awesome value, your money will be cheerfully refunded.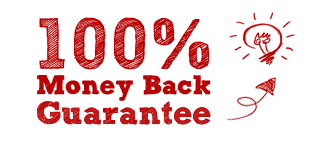 My Story
As a heart centered coach, I know your pain…I have been there and done that…and there is light at the end of the tunnel. It doesn't need to take a long time…change can happen in an instant…and just imagine what your life would look like if it was just the way that you wanted? And I am here to tell you that you can have better relationships, you can understand that you are good enough…really…

The key to a life filled with more love, clear communications, respect, happiness, joy…and so MUCH more…just imagine…all of that…right there…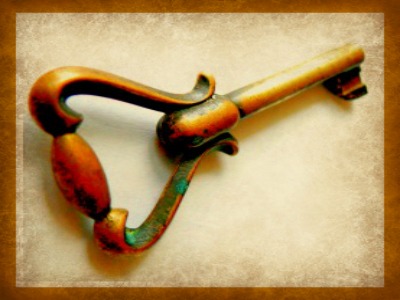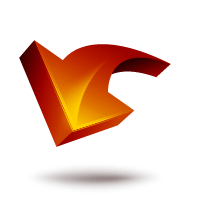 Diamond Plan
$649 investment (a savings of $500)
Includes 6 x 1 hour sessions
Email support included for the duration of the sessions (invaluable)
This is your best value if you want to work on multiple issues and get to the root of the matter
Bonus 1 hour strategy planning session for creating the life you want (priceless)
Ruby Plan
$449 investment (a savings of $300)
Includes 4 x 1 hour sessions
Email support included for the duration of the sessions (invaluable)
If you want to do in depth work on one issue, this is the package for you!
Sapphire Plan
$249 investment (a savings of $100)
Includes 2 x 1 hour sessions
Email support included for the duration of the sessions (invaluable)
If you know exactly want you want and are ready to make changes quickly, this is your plan!
Also available is the Pearl Plan (the individual session pack). If you want to test the waters and have a specific fear or phobia or a goal that you want to set,  this is your plan! This one hour session is available at $199.


Why is there no payment button on this page?
Because we still need to schedule a free introductory session first. I need to talk with you, either on Skype or on the phone before we can see if we are a good fit. The relationship between a coach and a client is not the same as one between a friend and a friend. I am friendly and because I care, I will help you to look at issues and get you through them…just like that…and I will be very straight forward with you.
You have nothing to lose…
I want to make absolutely sure that you are 100 % satisfied. If, for any reason, after the first session you aren't completely happy, I will refund all of your funds, including the first session.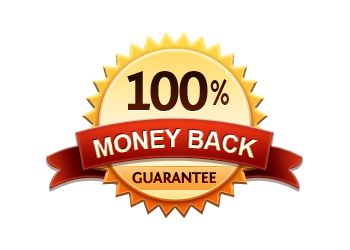 Testimonial
"I have known Sherie Venner for over five years and have, on many occasions, made use of her skills as a relationship coach. Her methods, based on Neurolinguistic Programming, are straight forward, uncomplicated, and highly successful. I think that part of her success comes from the "out of the box thinking" that she employs with her clients. I'm pretty sure that this approach comes, in part, from her years home-schooling her children. 

I really believe that Sherie can make a difference in people's lives and I endorse her work to anyone who is seeking a relationship coach."  Rob Hodgins
Scheduling an introductory Free discovery session
I expect all of my clients to put 100% into their sessions because I put 100% into my part….during a discovery session, we will see if we are a good fit. We can arrange a session by you contacting me by email through my contact form or by you contacting me through my Facebook page  (please note that in order to use that option, you will need to like my page first ). And did I mention that the discovery session (20 minutes) is FREE?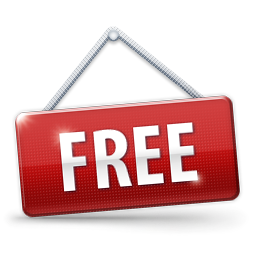 You can contact me in a number of ways to schedule our discovery session…call me between 10 a.m. EST and 8 p.m EST Monday to Friday at 587 987 2967 or inbox my Facebook page or check out my email form at this contact page by clicking on the mail icon below! At that time, I can let you know IF I have any openings…if I don't, I will need to put you on a waiting list…and usually, that isn't very long…because my clients get the results they are looking for…FAST…so they can move on…