When you decide that you need help getting your life, goals and dreams in order…you can contact me in a number of different ways!
If you have a specific question about how NLP Relationship and Breakthrough coaching can help you, please use the contact form below…
Please fill it out as much as you can, then hit send!  I will get back to you ASAP, within 3 business days! *Note: I don't do coaching through email. Email support is just given to current clients. 
If you just want to connect, the best way to do that is head over to my Facebook page or my Twitter stream (@trancingqueen)…I look forward to hearing from you…soon…we talk about NLP, relationships, love, life and share thoughts about a lot of different things!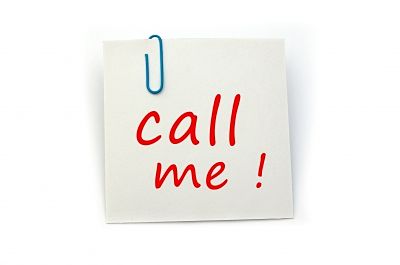 If you prefer to call,  I can be reached at 587 987 2967, Monday to Friday, 11a.m to 8 p.m, Mountain Time!