Relationships can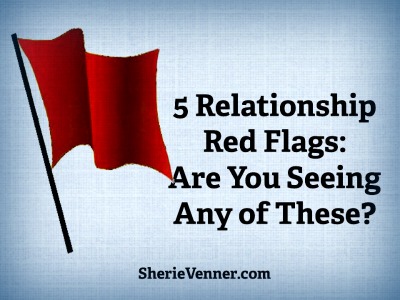 be wonderful. They also can be the greatest source of stress and distress in our lives.
What would happen if you could notice those red flags…those warning signs?
Imagine if you would…driving in a car. You are sitting there, hands on the wheel and you are approaching an intersection. At the intersection, there is a traffic light. Now…I don't know about you…but when I see a red light, I stop. It's a really good idea, don't you think?
These Relationship Red Flags
Red flags in a relationship are warnings. You need to pay attention to them because if you don't, they [click to continue…]