Father's Day. It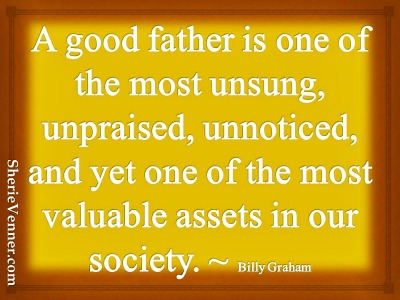 has special significance in our family.
That was the day that I married my best friend, my companion, my soul mate (yes, just one person!).
We didn't intend to marry on Father's Day. We had planned for the Saturday before.
My brother and his family couldn't come that day. So we switched to the next available date… Sunday, June the 16th.
That day, we celebrated the joining of our lives with our daughters beside us. That day, we became a family.
This year, our anniversary falls once again on Father's Day…and I am reminded once again of one of the qualities about my husband that I love the most. [click to continue…]